Connect or Just Say Hello!
Acknowledgements
Thanks and appreciation to all enlightened beings, my family, soul friends, masters and teachers who supported and encouraged me, passed on their knowledge and left their legacy of wisdom. My journey has been magnificent and unique because of each one of you.
A BIG Thank You!
The Best Vancouver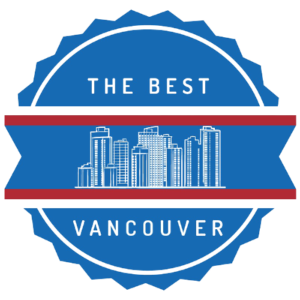 Receive your FREE e-book
Mudras gift!
Sign up to receive our newsletter & yoga tips, and we'll send you our FREE e-book Mudras gift (what is Mudra?)